Stillwater and White Bear Lake, MN
Visit our Book Now page to schedule community and individual acupuncture. To schedule Craniosacral Therapy, contact Holly directly at 612-558-4646 or dr.hollywalsh@gmail.com.
STILLWATER
*NEW LOCATION AS OF MAY 30, 2017*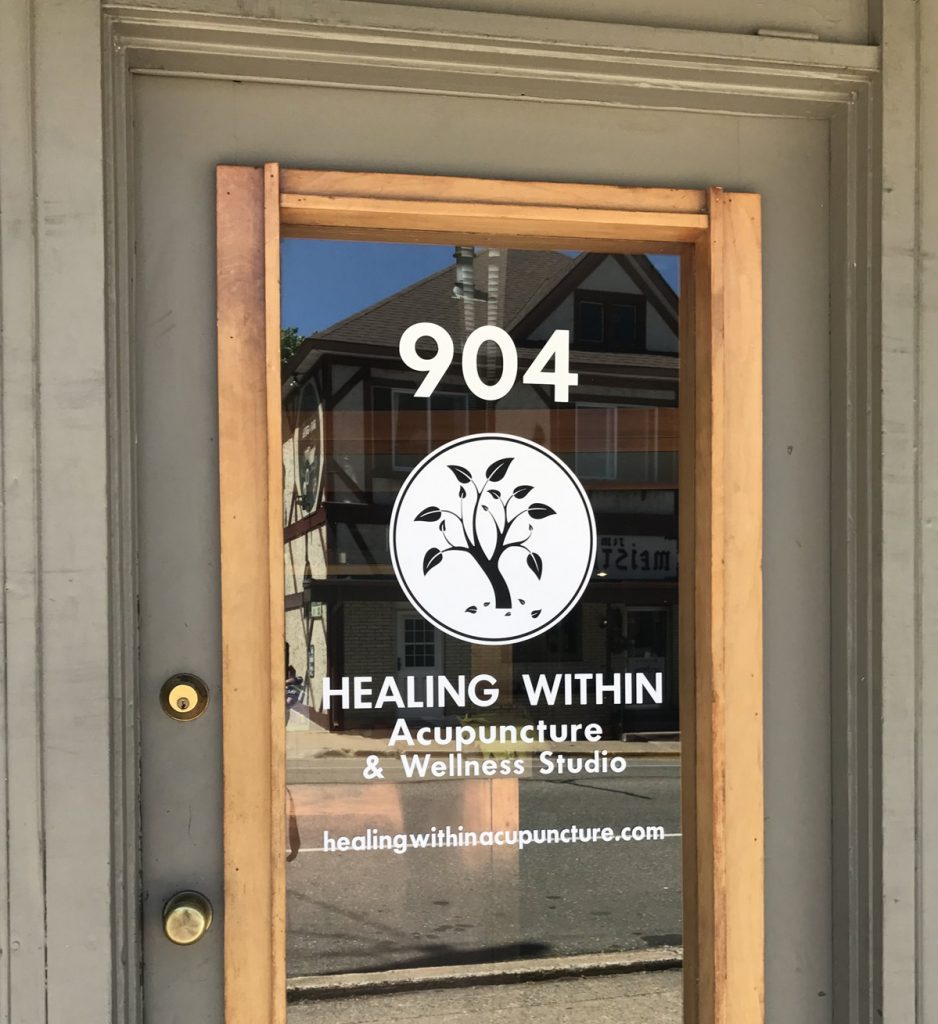 Community acupuncture, yoga, Ayurveda, tai chi, and biodynamic craniosacral therapy are available at our new Stillwater location. We are at the corner of 4th Street South and Churchill. Our new location has ample street parking and we have our own dedicated parking lot with handicap accessibility.
Community Acupuncture Schedule | Stillwater
Monday 11:30 – 3:00 and 6:00 – 8:00 pm (1st & 3rd Mondays)
Tuesday 10:00 – 2:00
Wednesday 11:30 – 2:00 and 6:00 – 8:00 pm
Friday 10:00 – 2:00
Please see our list of additional Wellness Services provided at our Stillwater location.
904 S 4th St #200, Stillwater, MN 55082   |   651.295.1950
(Corner of 4th St. S and Churchill in Stillwater)
---
 WHITE BEAR LAKE
Community Acupuncture at Drishti Yoga Studio is on 4th St. in the heart of downtown White Bear Lake. We share space with this beautiful yoga studio.  Look for the newly painted RED door next to The Medicine Chest. Ample street parking. We are on the second floor with no access to an elevator. If you have mobility issues, please choose the Stillwater location.
Community Acupuncture Schedule | White Bear Lake
Thursday 10:00 – 3:00; Saturday 12:30 – 3:30 by appt.
2189 4th Street #2, White Bear Lake, MN 55010 651.295.1950