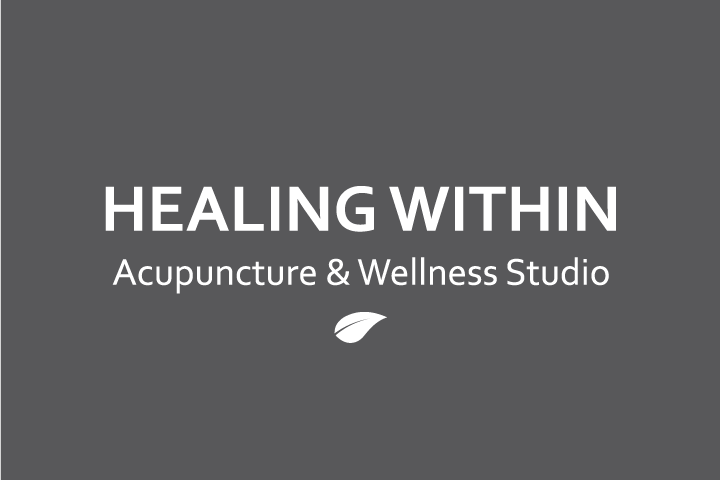 Healing Within Acupuncture & Wellness Studio has recently expanded, offering you more wellness services in beautiful downtown Stillwater, Minnesota. Our new location is located at 904 S 4th St #200, Stillwater, MN 55082. You can find us at the corner of 4th St. S and Churchill. 
We offer Acupuncture in a community setting, allowing access to affordable health care for everyone. In addition to community acupuncture, we also offer individual appointments for patients with more complex issues.  Our individual appointments offer treatments such as facial rejuvenation, gua sha, cupping therapy, and electro-acupuncture are done in individual treatments.
We've added daily Yoga classes and Ayurveda.  Yoga can be an effective method to reduce stress and anxiety and unlock pain and tension. The physical postures of Yoga move the whole body, its muscles, ligaments and joints through full ranges of motion. Combined with breath work, relaxation techniques and meditation, yoga brings balance to the whole body. Chronic stress can lead to a variety of health and emotional problems.
Every beautiful Saturday, we offer Tai Chi classes at Lowell Park near the gorgeous St. Croix River. Our class begins at 9:00 am and so we meet a little beforehand just north of the gazebo. There is a lower impact class offered after this class for those with mobility issues.
Finally, we've also added Biodynamic Craniosacral Therapy is a gentle yet profound non-invasive, hands-on treatment for the whole body.  Performed on a massage table, the client is fully clothed and the touch is generally light and still.  The treatment is focused on supporting the health of the whole being, especially the nervous system.  This is the system that dictates all of the body's functioning, constantly sending and receiving information. Supporting this system, supports overall health.
In our new space we have our own dedicated parking lot, street parking in front of our building, and handicap accessibility to accommodate our clients. As always, we are bike-friendly, so feel free to ride on by for a treatment.
If you wish to schedule an appointment, visit our Book Now section of the site.