Stillwater, MN
Visit our Book Now page to schedule community acupuncture. To schedule Craniosacral Therapy, contact Holly directly at 612-558-4646 or dr.hollywalsh@gmail.com.
STILLWATER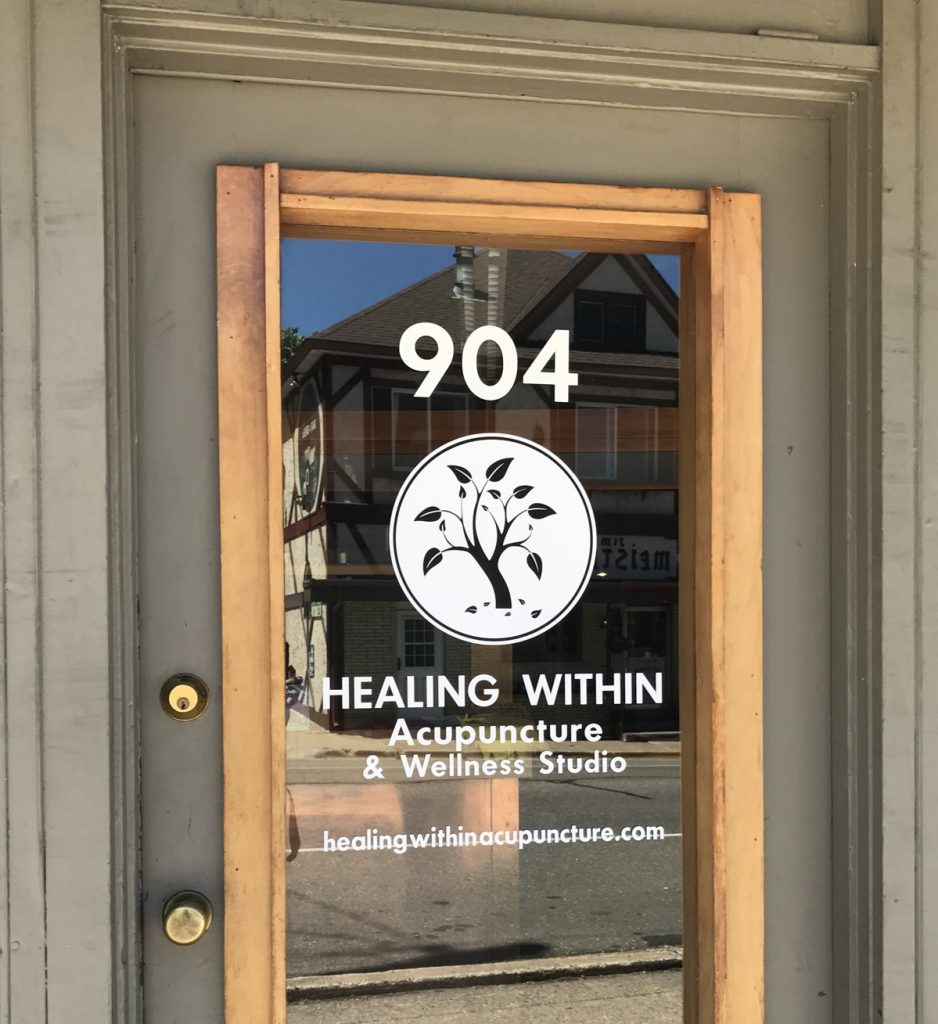 Community acupuncture, yoga, Ayurveda, tai chi, and biodynamic craniosacral therapy are available at our Stillwater location. We are at the corner of 4th Street South and Churchill. There is ample street parking and we have our own dedicated parking lot with handicap accessibility.
Community Acupuncture
Please  Book Now to see our list of hours.  Visit our Wellness Services page to see other services provided.
904 S 4th St #200, Stillwater, MN 55082   |   651.295.1950
(Corner of 4th St. S and Churchill in Stillwater)
---
 WHITE BEAR LAKE
Opening Summer 2019!