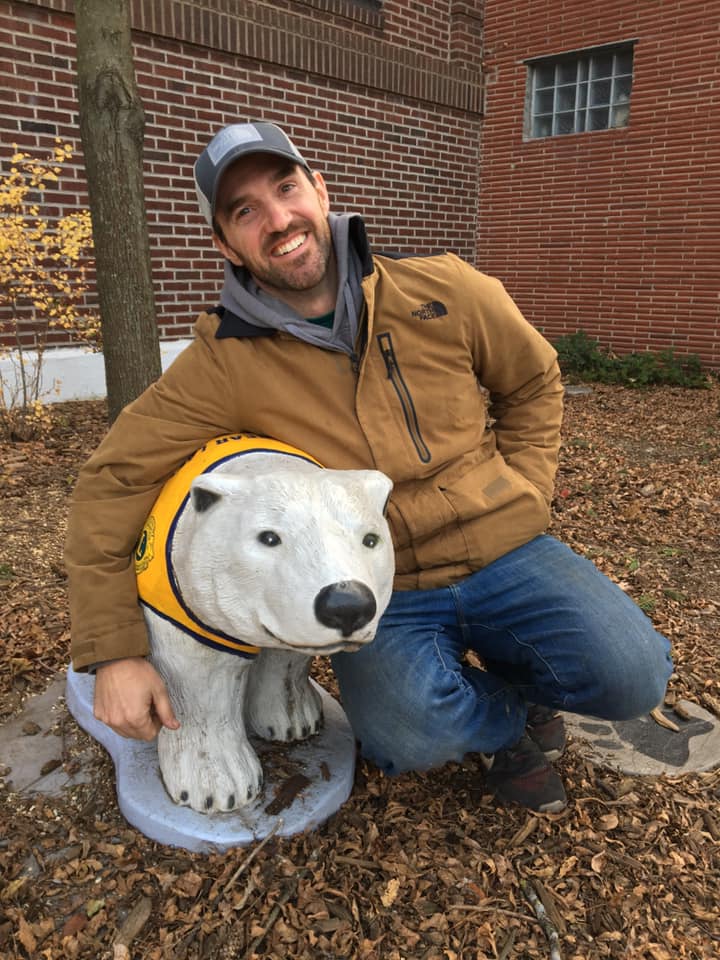 Gentle Movement with Mike | Tuesdays, 6:30-7:30 p.m.
This class is for anyone needing gentle stretches, movement and breath. Mike will help you modify poses if you have health issues or physical limitations. No yoga experiences needed. Wear comfortable clothing you can move in. Come as you are. Bring a yoga mat or use one of ours.
This is one of the movement classes on a sliding fee. You decide what you can pay.
The Sliding Fee Scale for the Gentle Movement class is:
Discounted Rate $12 – $15
Suggested Rate $15 – $18
Sustainer Rate $18 = $20
Donor Rate $20+
Cash or check (made out to Healing Within), payable at time of class. Simply place in the white mailbox by the front cubbies. No one will be turned away due to financial reasons.

Our other sliding fee movement class is Seated Tai Chi w/Kendra. We will soon be offering a sliding fee Seated Yoga Class w/Liz at the Stillwater studio.
Please stay tuned for additional class offerings coming soon!