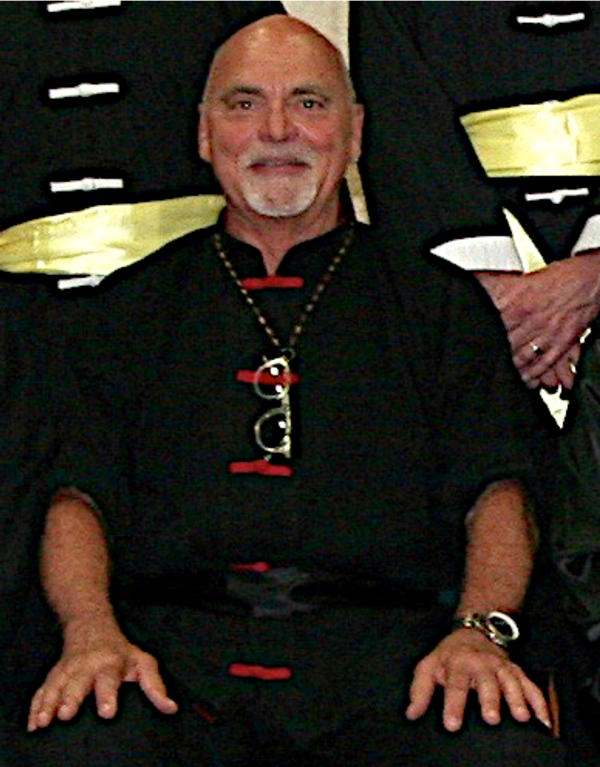 Dr. David Teschler is a lecturer, author, consultant, and coach. He works with elite athletes, executives, community leaders, and universities.  He holds a PhD in Sports Medicine Counseling, a Master of Divinity in Buddhist Studies, and a Bachelors degree in Liberal Arts.  He is a Board Certified Sports Psychologist, and a Member of both the American College of Sports Medicine (ACSM), and the National Institutes of Sport (NIS).
David is a 10th Degree Master Instructor in Tai Chi Chuan; trained under Grand Master, Chou Yuen-Li at the Institute of Physical Culture in Shanghai, Peoples Republic of China, and recognized by the Martial Arts Masters World Federation. Additionally, he is a Fifth Degree Black Belt in Kenpo Karate, a Third Degree Black Sash in Bok Mei Pai, and a Second Degree Black Belt in Southern Preying Mantis, Kung Fu.
David is also an Ordained Buddhist Priest in the Zen tradition of meditation practice.
He developed and teaches the Yang Style River Bluff Form
at Healing Within Studio
Tuesday evenings 7:15 – 8:30.
He also teaches meditation, and guides practice at the Zen Bridge Community in Stillwater. He can be reached directly at: dteschler2@gmail.com