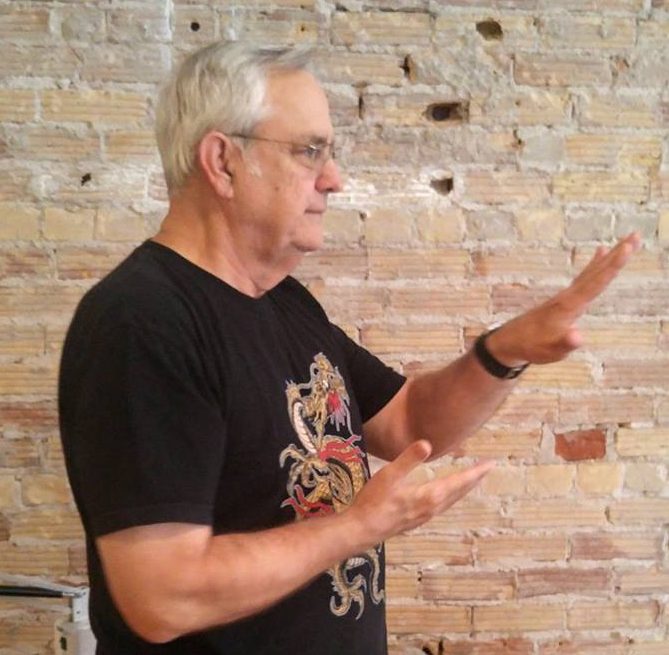 Paul Ryberg offers a low-impact, beginners Tai Chi class on Wednesdays 8:30-9:15 am.  This class starts seated, then stand as you are able.  Paul guides you through the entire class. No form to memorize. Perfect for beginners and for those with mobility or balance issues, or recovering from a health event. No tai chi experience needed.
This is a continuous class, drop ins welcome. Wear comfortable clothing and socks.
Suggested donation $8 – $10/class, payable at the time of class. Simply place donation in the brown mailbox at the front desk.  Please reserve your spot on our booking page.