What Is Individual Acupuncture?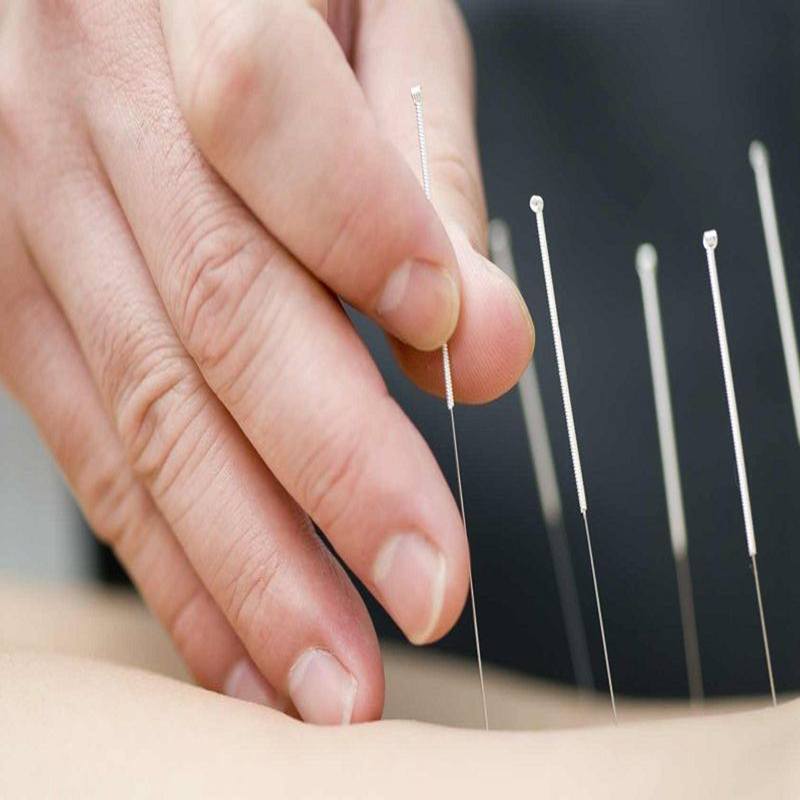 When most people think of acupuncture services, this is the way they think of it –an individual appointment in a private treatment room.  Individual treatments are available in Stillwater on Tuesdays and Wednesdays by scheduled appointments only. Facial rejuvenation, gua sha, cupping therapy, and electro-acupuncture are done in individual treatments.
If you are unsure which type of acupuncture appointment is right for you, please contact us at: aimee@healingwithinacupuncture.com or call/text 651.295.1950.
If you are ready to make your appointment, visit Book Now.