What Is Individual Acupuncture?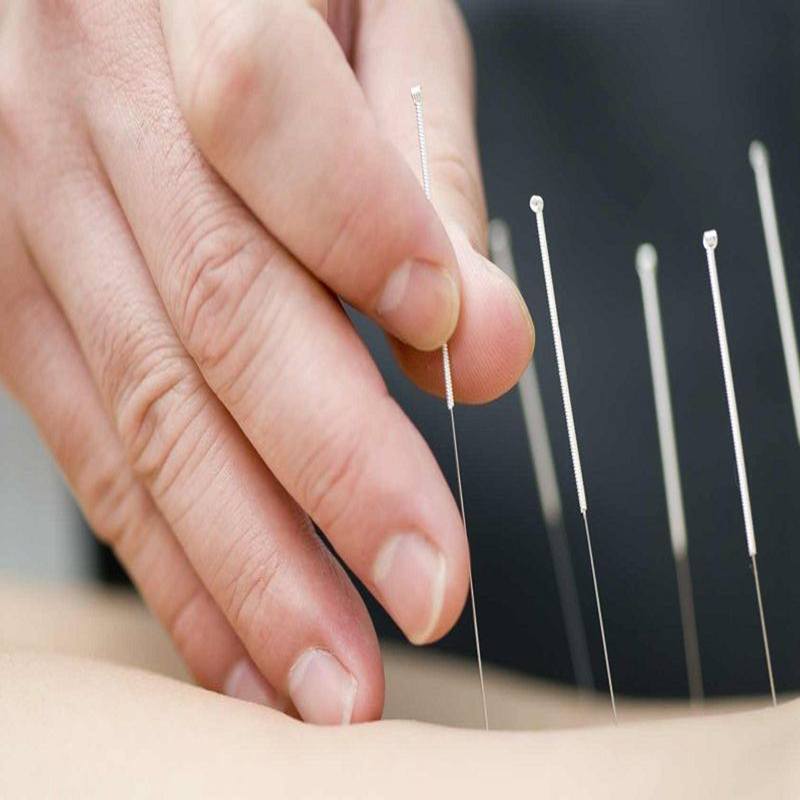 When most people think of acupuncture services, this is the way they think of it –an individual appointment in a private treatment room.  Individual treatments are available with Andy Lininger, L.Ac. in Stillwater by scheduled appointments only.
If you are unsure which type of acupuncture appointment is right for you, or to schedule an individual appointment, please contact Aimee at: aimee@healingwithinacupuncture.com or call/text 651.295.1950.