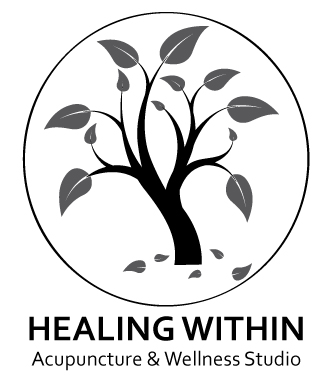 We are at 904 S 4th St #200,  at the corner of 4th St. S and Churchill in Stillwater. 
Healing Within Acupuncture & Wellness Studio is dedicated to providing affordable and accessible holistic healthcare. We are located in Stillwater with a satellite location for community acupuncture in downtown White Bear Lake.
Healing Within offers:
Please visit our Wellness Services page for a menu of our services and links to complete descriptions.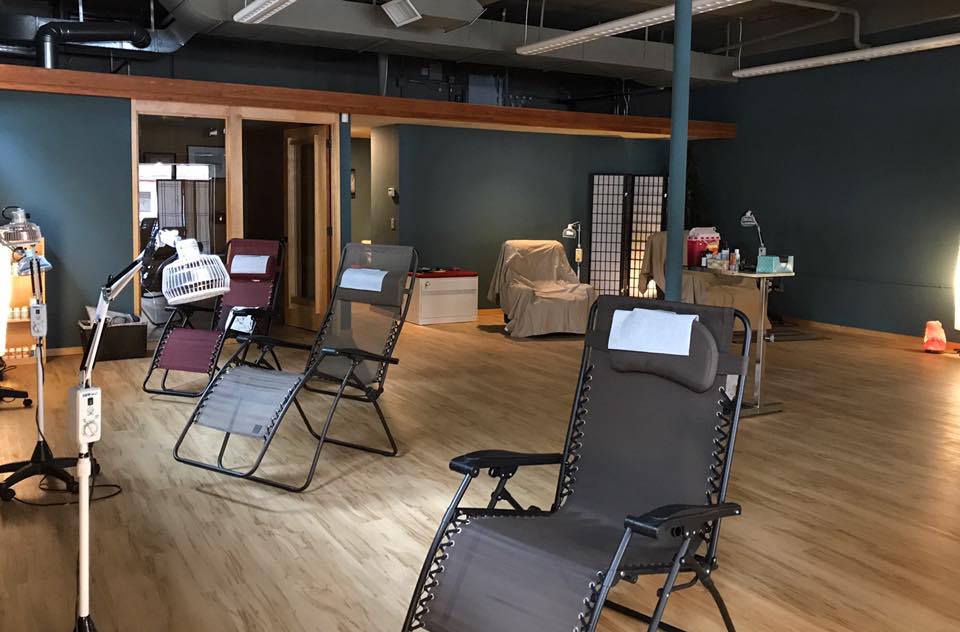 Whether you are managing a chronic condition, recovering from an injury, dealing with a difficult life transition, or simply needing stress relief and health maintenance; stop by or call or text 651-295-1950 to talk about how we can help you start healing within.