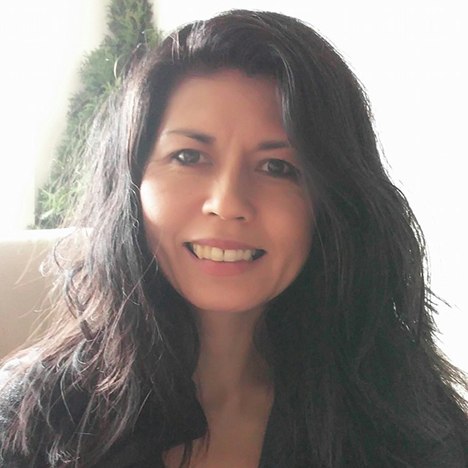 Aimee received her Bachelor of Science degree from Iowa State University in Ames, IA and her Master's degree in Oriental Medicine from American Academy of Acupuncture and Oriental Medicine (AAAOM) in Roseville, MN.  She is an NCCAOM Board Certified Practitioner, licensed by both the Minnesota Board of Medical Practice and the Wisconsin Department of Safety and Professional Services.  She practiced at Roseville Acupuncture and Massage and at HealthEast Community Acupuncture at City Passport in Downtown St Paul before opening Healing Within – Acupuncture and Nutrition, LLC. in 2013.  Today, it has grown to be Healing Within Acupuncture & Wellness Studio.
Aimee teaches the Yang Style, short form, Tai Chi class at the Stillwater studio and at the White Bear Art Center. In the summer months, she leads a free tai chi practice at Lowell Park by the St Croix River.  In her spare time she enjoys practicing yoga and is passionate about nutrition and organic whole foods.
On any beautiful day, you'll find Aimee riding her bike. She rides the MS150, the bike ride from Duluth to the Twin Cities to raise money for the Multiple Sclerosis Society. Aimee began riding the MS150 in honor of her patients at the AAAOM Multiple Sclerosis Clinic, which she led as an acupuncture student intern. Aimee also coordinates the MS150 Acupuncture Tent at the half way rest stop in Hinckley. She and her team of Twin Cities acupuncturists provide free treatments to well over 200 riders!
Aimee shares her thoughts and ramblings on biking, acupuncture, nutrition and natural health on her personal Facebook page.  Follow her public Facebook posts here.
Ready to book an appointment?