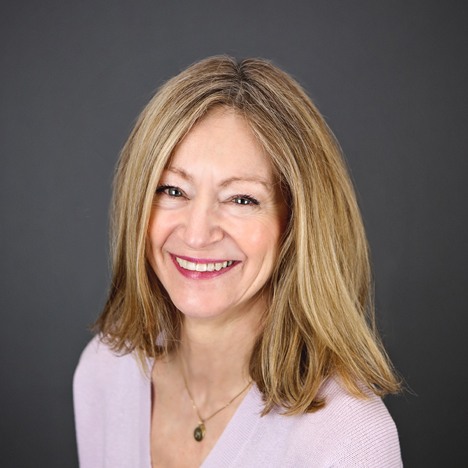 Marilyn has been a student, practitioner and teacher of Yoga, Yoga therapy and meditation for more than 20 years. She is a senior student and teacher in the Para Yoga tradition and a Certified Ayurvedic Yoga Specialist through the Himalayan Institute, Pennsylvania. Her extensive training and experience in Hatha Yoga, Yoga Therapy, Restorative Yoga, Meditation and Ayurveda has made her a firm believer in the therapeutic and transformative power of these time honored traditions. She especially enjoys helping individuals dealing with stress, pain, cancer, injury rehabilitation, MS, arthritis and other life changing health concerns.
Marilyn is the Yoga Program Director at Healing Within Acupuncture and Wellness Studio and Board Chair of the nonprofit arm of The Compass Center.
Marilyn and Aimee have been collaborating for some time with the monthly Yoga + Acupuncture Workshops.
For questions or to schedule with Marilyn, contact her directly at 651-307-2776 or marilyn@marilyncalveryoga.com
---
Testimonial
"Marilyn is an inspiring teacher. She has a wealth of experience and knowledge about Yoga and the human body. She creates an atmosphere where you feel supported and nourished.  Marilyn has influenced who I am as a teacher. She continuously has fresh ideas and her enthusiasm for teaching is contagious.  Inspiring, dedicated, and respected, Marilyn has my highest recommendation."  ~A. S.